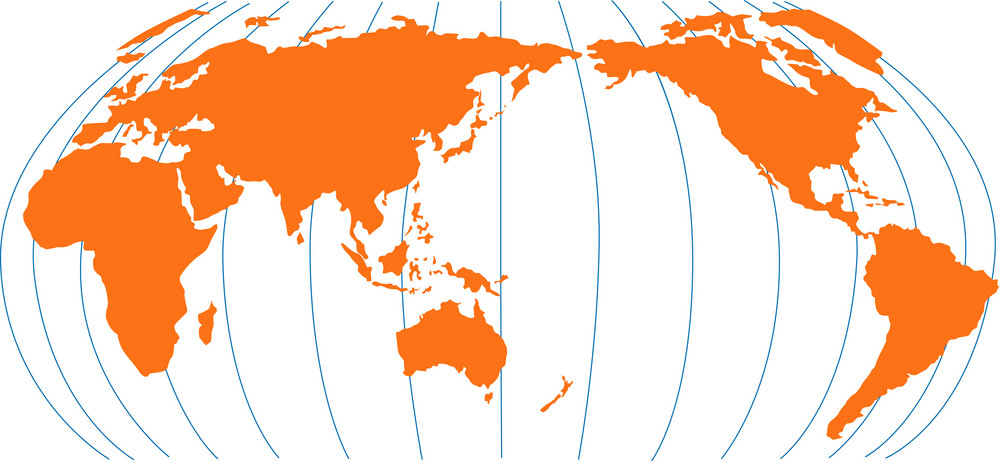 Are you located outside of the United States? That shouldn't hinder your shopping experience with BioSurplus. We frequently work with international customers, particularly in India, China, and Europe. We know that all international orders are different and require flexibility, understanding, and transparency to be as seamless as possible.
Here are some of the things you can do to prepare for your purchase:
1. Shop for exactly what you want
Most international orders are for specialized systems, like liquid handlers or flow cytometers, that are difficult to find in the customer's country. In addition to comprehensive SOP testing, we will work to source parts specific to your application, such as different liquid handling arms or centrifuge rotors, so it can be ready as soon as it enters your lab.
If you don't see what you need on the website, feel free to email our sales staff who can help direct you further or let you know when your desired equipment will come in.
2. Know your country's import regulations
Does your country enforce import taxes on goods from the United States? Does your country have a harmonized tariff schedule? Are there any other legalities or requirements that BioSurplus needs to be made aware of before we process the order? We may be able to provide some resources for you to find this information, but you should be familiar with your country's laws regarding international goods before considering purchases from the United States.
3. Prepare internal transport
BioSurplus provides door-to-port international shipping for large items requiring pallets. Therefore, it is important that you make arrangements for transport of the equipment once it arrives in your home country. We know this can be difficult, so we provide additional guidance and support with this step whenever possible, such as using a different initial carrier that will better accommodate your needs.
Misconceptions about international orders
Some people may hesitate to order internationally because of some common misconceptions about how long it will take. However, our team mitigates such concerns with their knowledge, speed, and efficiency.
1. International packaging does not take longer than domestic orders
Our experienced staff regularly packages complex equipment with delicate parts, and every system must be packaged carefully regardless of distance. We pride ourselves on expert custom packing solutions and utilize these skills no matter the order. If you decide to coordinate all of the shipping including transport within the United States, we still package your order to the highest standards for your carrier to pick up.
2. Shipping does not take months
We ship via air freight, and delivery generally takes between 7 and 10 days. This notion of a long shipping time comes from stereotypical ocean freight, which will increase delivery time to at least a month, but this time frame will not be enacted unless specifically requested by the customer.
Do you have any questions about an international order? Email our staff at sales@nullbiosurplus.com!