Happy International Women's Day! Last year, we posted a two-part series highlighting women in technology, medicine, physics, and chemistry. This year, publications like Newsweek and Popsugar took a similar approach and featured notable women in science history.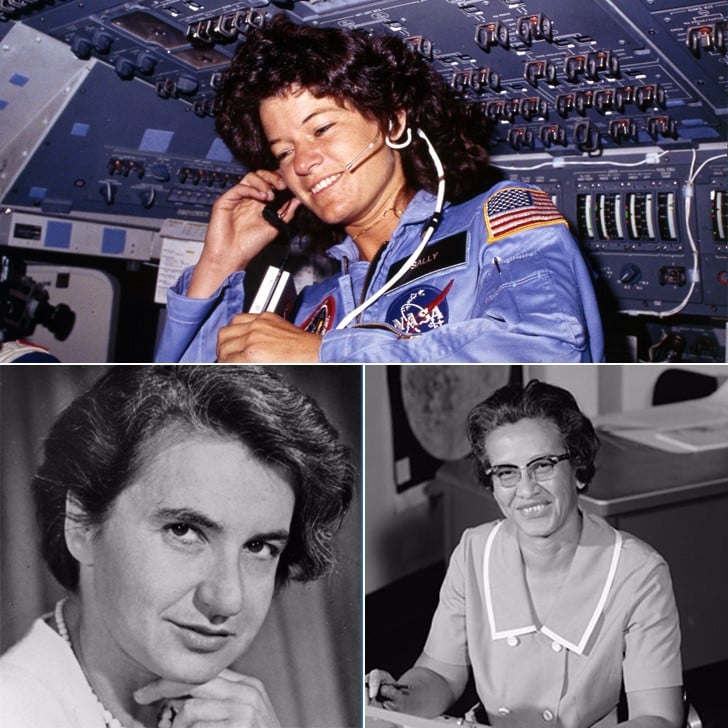 Mirroring the strengthening movement to engage girls in science and establish gender equity, more organizations took notice of the women making history and the programs shaping future female scientists as well. Wired featured female innovators in tech nominated by their peers for recognition of their accomplishments. Microsoft also blogged about their work with non-profits increasing diversity in computer science and listed a few ways to get involved with the movement.
Check out all the articles below:
BioSurplus – Women's History Month in Science Part 1, Part 2
Newsweek – International Women's Day
Popsugar – Incredible, Brilliant Women Who Left a Mark on Science
Wired – The Female Innovators You Should Know About
Microsoft – Three Simple Ways We Can All #PressforProgress for Women in STEM
To find International Women's Day celebrations in your area, visit InternationalWomensDay.com or follow the #PressforProgress hashtag on Twitter.